Welcome to Galvanizers & Consultants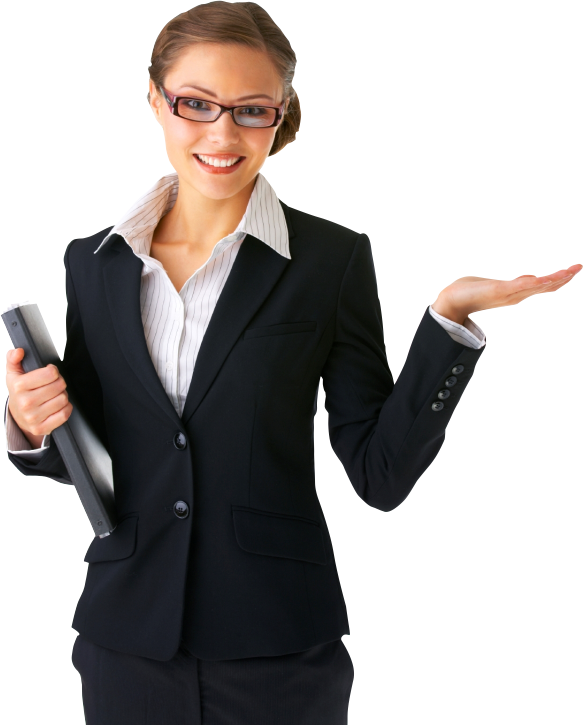 Hot Dip Galvanizing is a very simple, most economic, ancient process to protect steel from corrosion. In this process the Zinc becomes the integrated part of steel.
We are specialize in Hot Dip Galvanizing, experienced on process control, cost reduction, control over Zinc consumption.
We are providing a verity of services to the Galvanizing Industries and making them satisfied. We are expertise in reducing the operational cost of the Galvanizing process.
We provide best Galvanizing Plant, engineering services, world class product at low prizes.
Know More